Cromer Pier Pavilion Theatre pays tribute to 'front row Jo'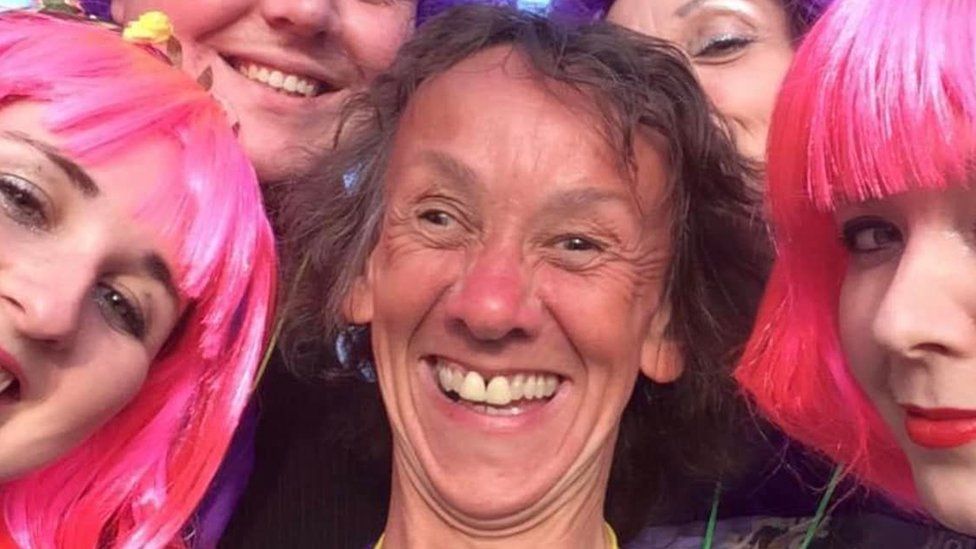 A theatre has paid tribute to a woman known as its "greatest fan" after she attended nearly every performance for "decades".

wow สล็อต888 The same random odds are used the same. For rotation each time. Each online slot game has a unique set of symbols.

Jo Raby, 60, known as Front Row Jo, went to most summer season and Christmas shows at Cromer Pier in Norfolk. She died on Monday.

She sat in the same seat for every performance and was a "huge part of our theatre life," the venue said.

"We will miss her terribly," a spokeswoman said.

Ms Raby had been an almost permanent fixture at the variety shows for about 40 years and the theatre said it was "beyond saddened" about her death.

The venue said she missed a few shows, usually when visiting family, but "when she was in Cromer she would be here".

"She had been coming for decades," said Deb Lewis from the theatre. "I have been here 12 years and she was very much a firm feature when I arrived.

"She probably spent a lot of money over the years, but she was a member of the Friends of the Theatre so got a reduced rate and we gave her quite a few comps as well.

"Her seat number A17 is slap bang in the middle of the front row. We will now be leaving it empty for ever more in her honour."

Ms Lewis added that the cast always mentioned Ms Raby during productions and she was "incredibly kind and thoughtful", regularly bringing in sweets and presents for the theatre staff and cast.

She was invited on to the venue's carnival float every year and to each season's opening and closing nights, which were "the highlights of her year".