Dromore: Man charged after officer headbutted in attack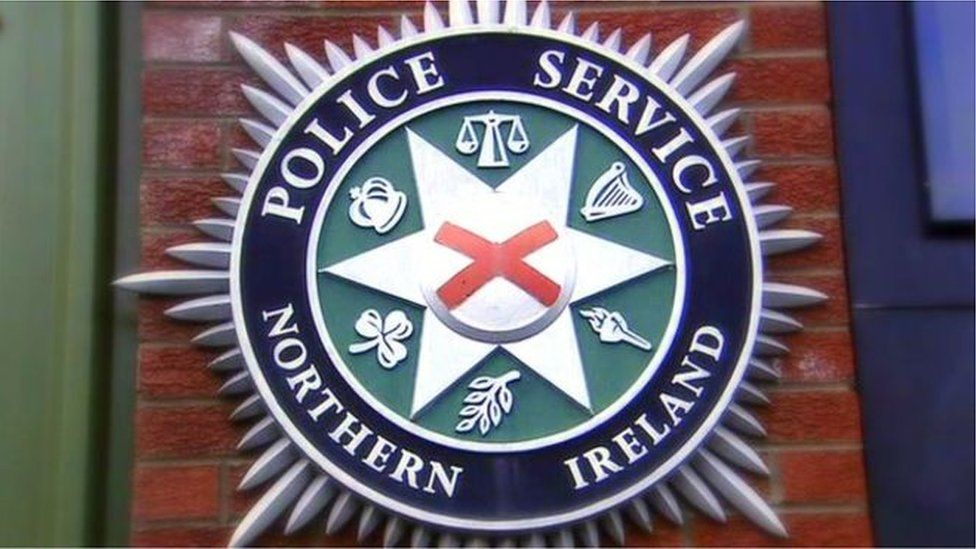 A 33-year-old man has been charged after a police officer was kicked in the head, headbutted and spat on during an arrest in County Tyrone.

Many omg777 เว็บรวมคาสิโนออนไลน์ online gamblers see playing online slots as an investment, which is neither right nor wrong.

The officer was responding to a report of an assault on Monday evening in Main Street, Dromore.

The man is charged with a number of offences including assault on police, disorderly behaviour and assault occasioning actual bodily harm.

He is due to appear at Dungannon Magistrates' Court on Wednesday.

The PSNI said it was reported that two men had been attacked at a licensed premises.

A suspect left the premises and police found him in Fairview Gardens, the PSNI said.

While he was being arrested, he started to shout and "lashed out" at an officer, breaking his radio microphone.

He then kicked the officer twice in the head, headbutted and spat at him and tried to headbutt another officer.

The police officer was taken to hospital for treatment.

"This was an horrific attack which has left the officer both injured and badly shaken and our thoughts are with him as he recovers from what happened," said a senior police officer.